Looking for same day flower delivery Broadmeadows?
We are a Melbourne based florist offering flower delivery in Broadmeadows. Our family owned and run florist, Amazing Graze Flowers, offers same day flower delivery Broadmeadows and surrounds. Passionate about blooms, we offer affordable pricing and source only the freshest flowers. Browse our collection of flowers, hampers and gifts online or let us create a bespoke floral arrangement for you. Our focus is on creating beautiful arrangements, using the freshest seasonal flowers, in a modern and fun way. Whether you are sending someone your love with flowers or want to brighten up your own day, order online today for flower delivery in Broadmeadows.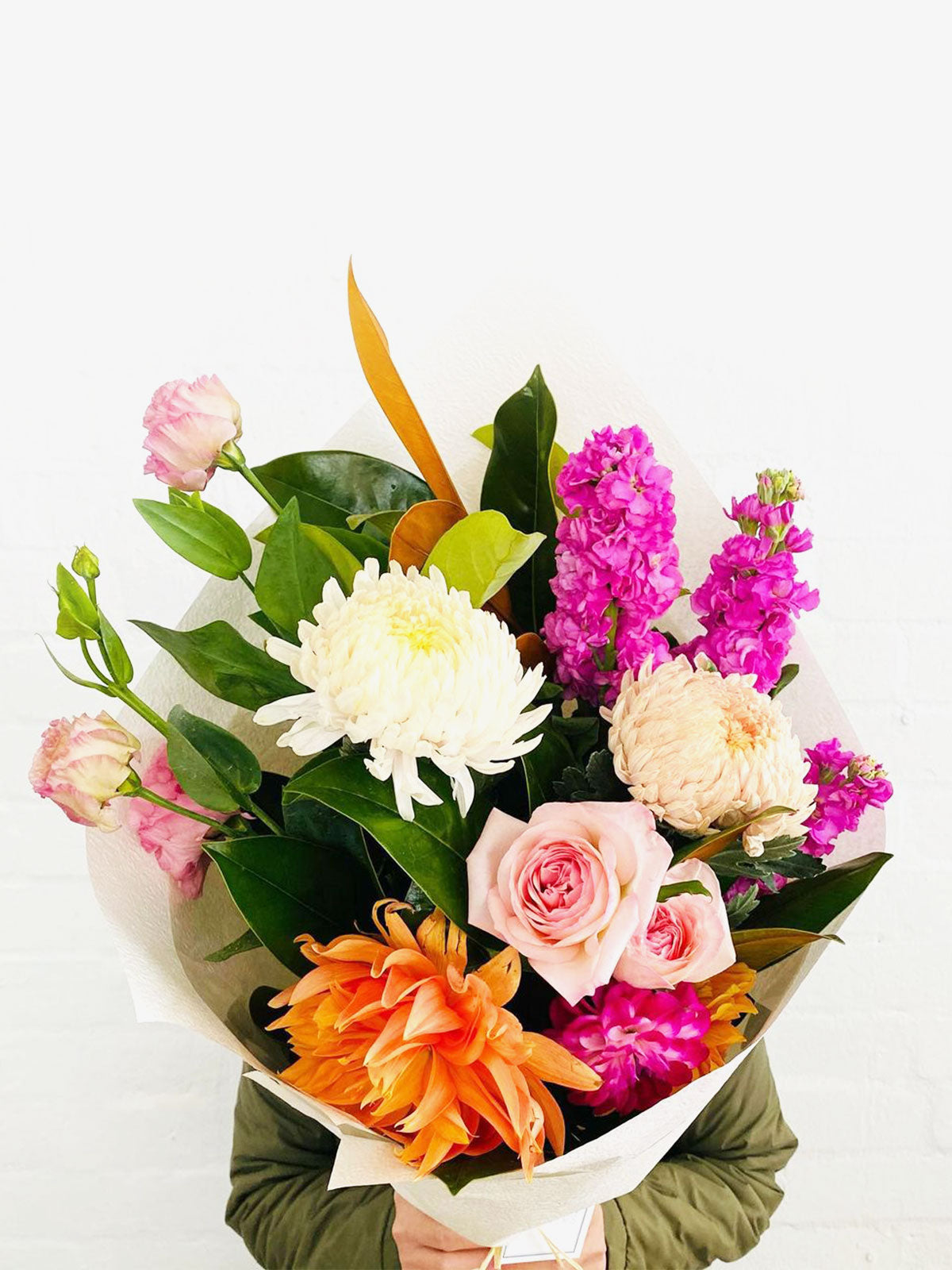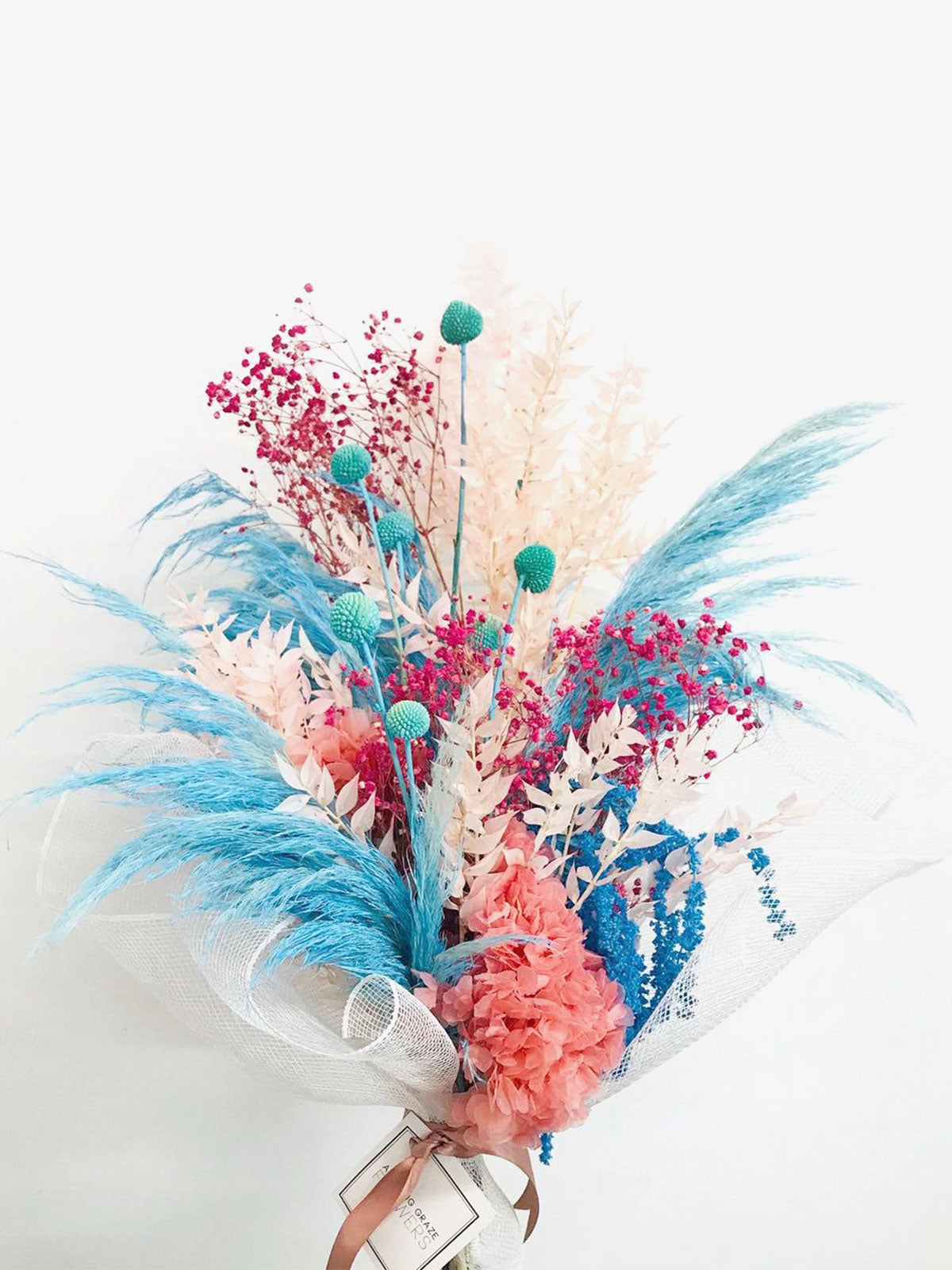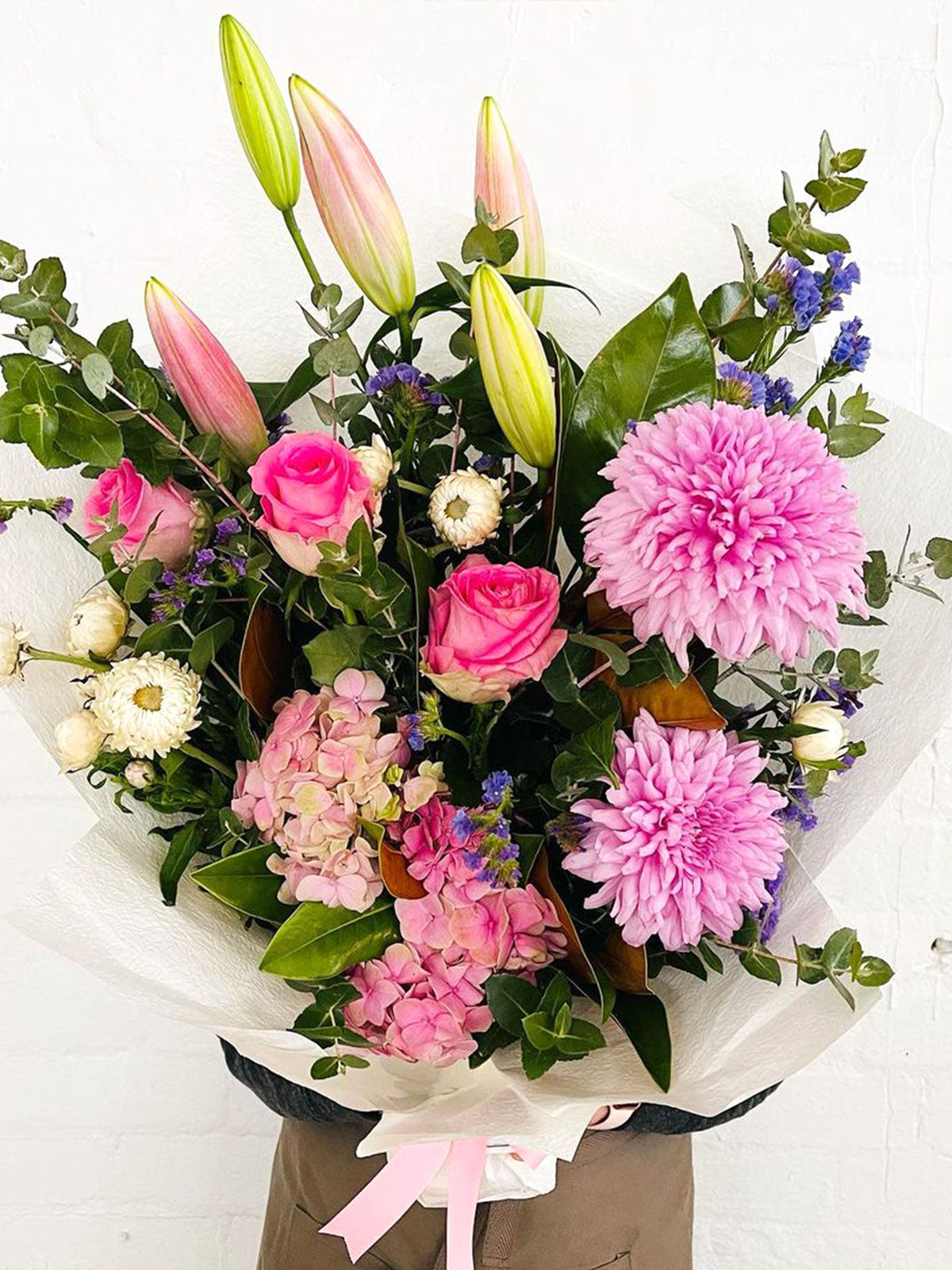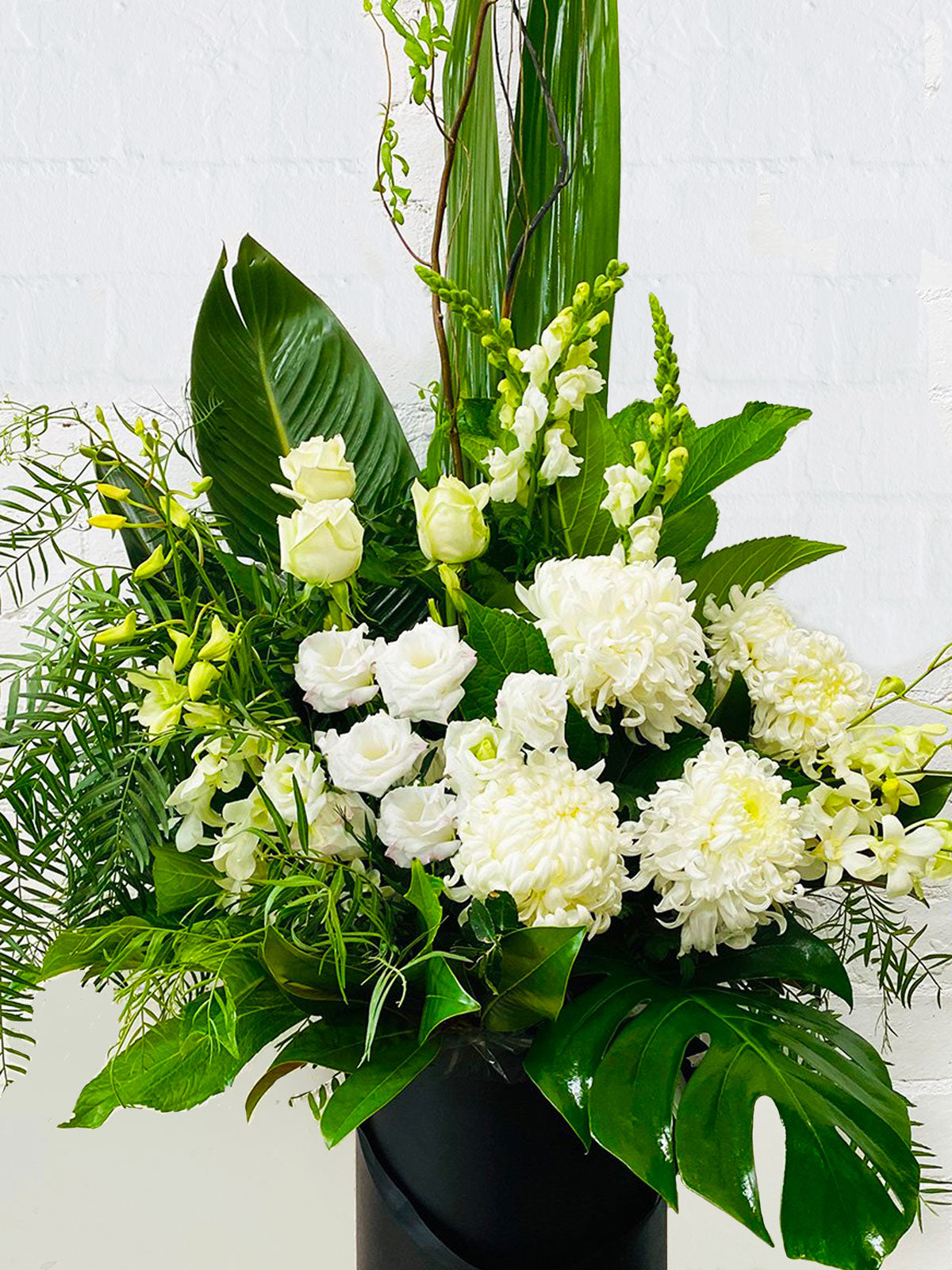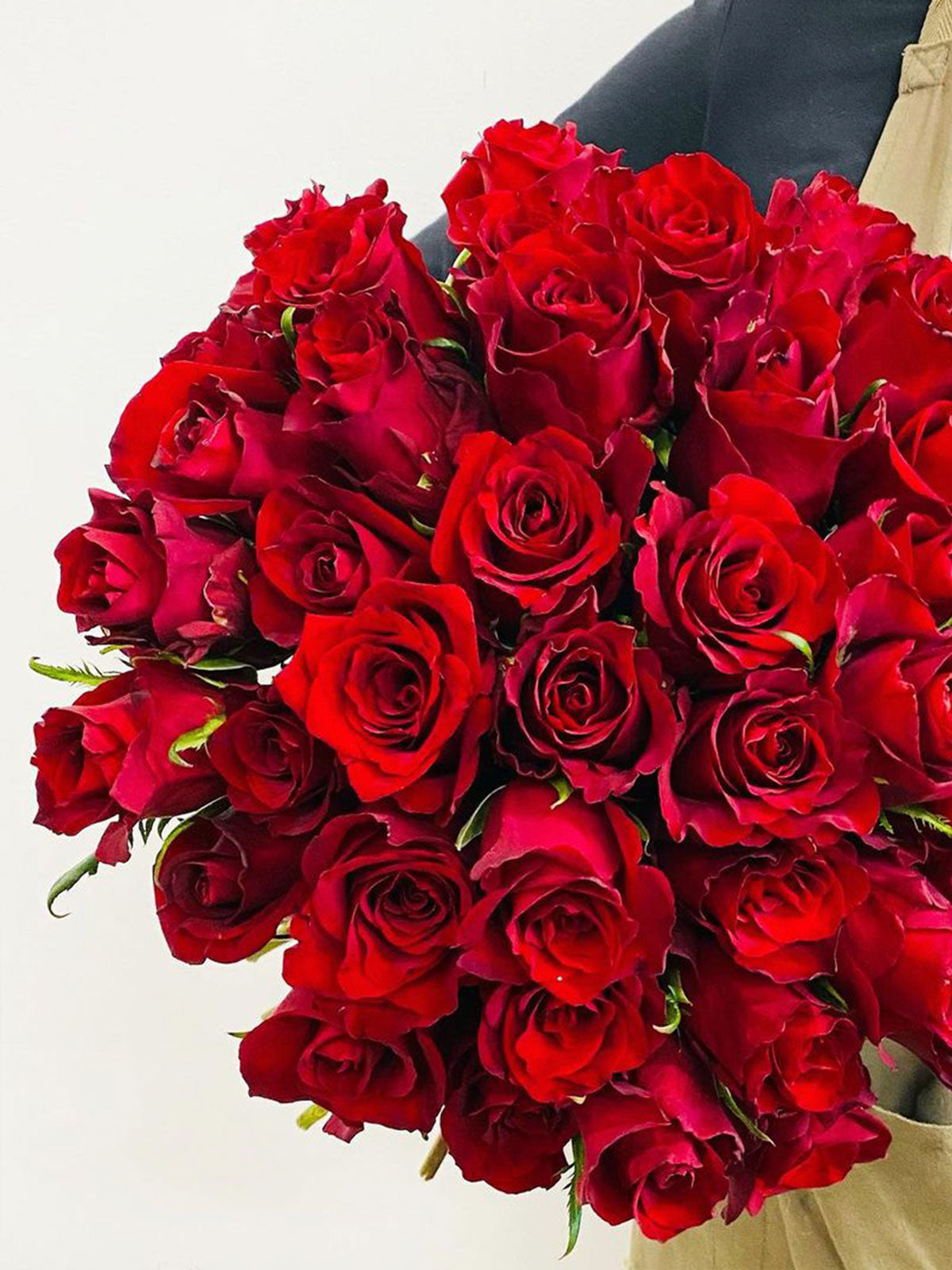 Say it with flowers
Whatever the occasion, say it with flowers! We have something to suit every style, occasion and budget at Amazing Graze Flowers. Surprise a special someone and spread some cheer by placing an online flower Broadmeadows order today. We source the freshest, best quality flowers and each bouquet is carefully arranged by our expert florists. Hand tied and wrapped with premium packaging, don't forget to include a personalised message for your gift card, to bring a smile to someone special's face. Our daily bouquets feature the freshest flowers, hand picked by our florists and are available in small, medium and large arrangements. To see our daily bouquets, follow us on Instagram!
Flower delivery in Broadmeadows to suit every occasion
Whether it's a birthday, a get well soon gesture, a thank you, special occasion or 'just because', we have the freshest selection of beautiful bespoke flower bouquets. From native bunches, to sunflowers, roses, lilies, tulips and peonies, we truly have something for everyone. Looking for dried flowers? We also have a selection of gorgeous everlasting arrangements that are perfect as a gift or for your own home or office. Plus, we also stock indoor plants, like Zanzibars, orchids, peace lilies and more. To really spread some love and cheer, we have a range of add-ons, like cookies, balloons, soy candles and premium prosecco. Go on, make someone's day and send your love by placing an online flower Broadmeadows order today!